Very few people have that luck to work in their warm house office. Almost all men and women have to step outside in cold winter weather, drive or walk to their workplace and some of them have misfortune to spend 8 or more hours working in cold offices.
Staying warm in cold office, especially if you are sitting most of your time, can be impossible. And it is.
There are a few solutions you can try to keep warmth close to your body without wearing a jacket (and looking awkward), such as wearing 3-4 layers of warm clothing (this can be uncomfortable and restrict your movement), drink hot beverages, move your body as often as possible, etc.
But the only really effective way for keeping yourself cozy at work is with the help of heated clothing. Here are a few of them:
This is the perfect item that will help you remain warmed up. With four heat settings, you are guaranteed optimal comfort. It's large enough to cover your back, shoulders and arms, yet not too big to look like you are sitting in a blanket. Very important fact is that it does not use lots of electricity.
Cold feet are one of things that bothers many people, especially, women, So, what you can do about it?
– Rechargeable Battery Powered Heated Socks
They provide up to 10 hours of heat. In other words, all the time you spend in your office, you can have comfy feet! You can choose between four power levels. They are also good for outside work since they are made of material that wicks moisture, keeping feet dry.
They are another great solution to warm your feet while working, both inside and outside. You can trim them to fit your shoes or boots. You will need to pairs of batteries so you can have warm feet for 8 hours. Winter Battery Heated Foot Insoles.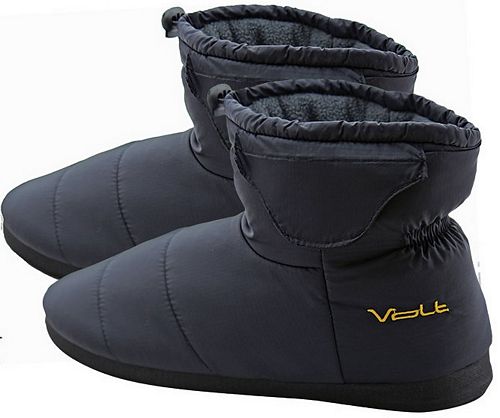 These are more appropriate for home use or while walking in the snow, but many people also wear them at work. They also provide up to 10 hours of warmth. In addition, they are really comfortable
Best Electric Heated Indoor Outdoor Slippers
These are great if you are working alone in your office or with one or two trusted colleagues who won't mind you taking off your shoes or boots and putting them in this warmer.
Other items you can use to stay warm include battery heated base layer and pants. See also this great heated shawl.
If you are working outside or inside a cold environment, you can make use of battery heated vest or electric jacket, heated hat and for your cold hands, I suggest electric heated gloves or battery heated glove liners.
When you get one of these great items, you will never be cold again in your office or at work! I promise you that.
By They Way…
Do you know why women are always cold in today's offices? Because of men! Yes, it's true!
The problem is that most modern offices employ climate control systems that are based on the metabolic rate of a 40-year-old man who weighs 155 pounds. Here is the full story:
http://money.cnn.com/2015/08/03/news/offices-too-cold-for-women/
Save
Save
Save
For over 12 years, I have been testing and reviewing heating technologies that overcome cold weather conditions. In recent years, I have specialized in the heated apparel. I've made it my mission to educate people about heated clothing.